Thank You!
Hello Dance Enthusiast!
Welcome once again to the fourth annual Winter Solstice Dancesport Challenge, December 5, 2020.
Our new organizer, Kelly Bartlett, cannot wait to host you in Fort Wayne, IN!! Come join us at the state-of-the-art Veteran's Memorial Coliseum for another year of spectacular competition, warm friendships, and wonderful memories. Extra precautions have been taken by our venue and hotel to make this event as safe as possible. If you have questions or concerns about these, please reach out to us.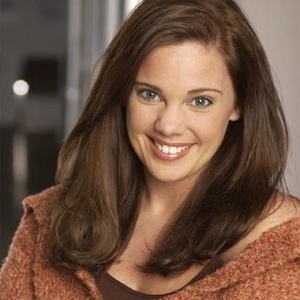 Sincerely,
Kelly Bartlett
Kelly Bartlett
Organizer