Thank You!
I want send out a very big "Thank You" to all the wonderful people who participated in this year's The Winter Solstice Dancesport Challenge. To the dancers, amateurs and professionals, spectators, family and friends, and of course to all the hardworking people who made things run smoothly and efficiently... we wouldn't have an event without you!
Competition results are now available and can be viewed on the Results Page.
I can't wait to see you all here in Fort Wayne next year!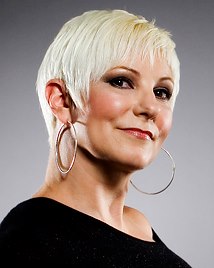 Sincerely,
Ignacio Avila
Ignacio Avila
Organizer