Welcome to the Winter Solstice
Hello Dance Enthusiast!
Welcome to the official site for the all NEW The Winter Solstice.
What was once known as the Derby Dance Festival is now the The Winter Solstice, nestled in its new home in Fort Wayne, Indiana. The The Winter Solstice will take the lead in a series of four different events in the Great Lakes Region to be known as The Four Seasons Challenge. The Challenge will be much like other dance circuits, with the unique difference that it is focused only in the Great Lake region area. Please browse the site and find all the information you may need to know about this years inaugural event as well as the entire series. Thank you so much for the pleasure your time, and I look forward to seeing you at the event!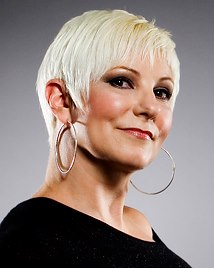 Sincerely,
Ignacio Avila
Ignacio Avila
Organizer